Welcome!
Be sure to register, watch our video below & SHARE!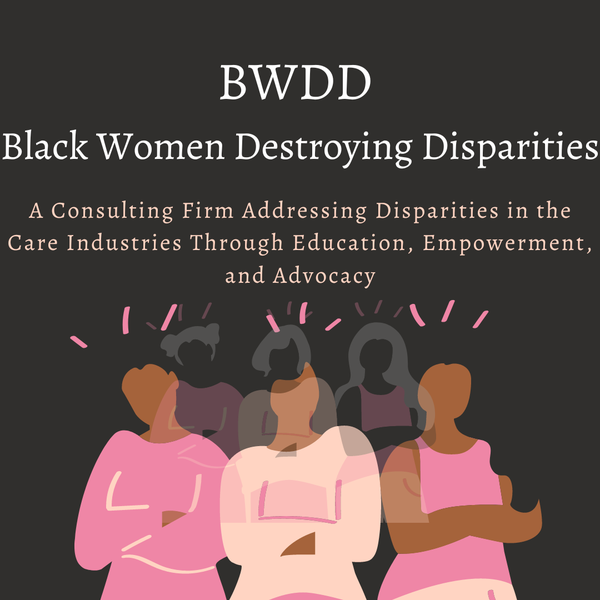 Friday, November 4th- 2-3PM: Educating Yourself for Better Healthcare
Regain your power in the health system with Board Certified Patient Advocate Tiffany Matthews. It's your care. Your voice matters!
Wednesday, November 9th-5-6PM: Hypertension
Learn the "ins and outs" of hypertension and how to stay healthy with it with Dr. Daniyele Feaster, DNP, MSN Ed.
Saturday, November 12th-1-2:30PM: How Do I Get Motivated & Accomplish My Goals
Learn with Certified Transformation & Life Management Coach, Altonya Sheppard, how to write goals and gain confidence that will help you move towards change and accomplishment.